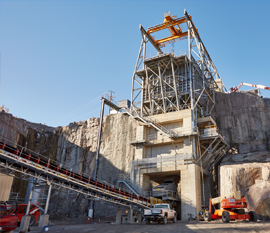 1980's


Glenn & Wright, Inc. was formed in 1983 as a heavy industrial construction company focusing on concrete as well as mechanical and steel erection. In the early years the Company focused on providing their services to the foundry industry, with specific emphasis on molding and casting systems for the automotive and other related industries. Shortly after the inception, the Company primarily offered its customers design, engineering, and construction services; but, in just a few short years a manufacturing facility was added. Headquartered in Birmingham, AL the Company has been providing its customers with quality projects since the inception.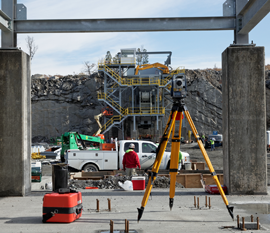 1990's


As the Company grew, it introduced its capabilities to other industries and began to diversify its industry expertise. By the mid 1990's the Company was providing design-build services to the lime industry, chemical products industry, feed manufacturing industry, cement industry, wood products industry, aggregates industry and other industries which needed innovative bulk material handling solutions. To establish a brand name more closely linked to the Company's expanded capabilities, the Company established its trade name of GW Systems in August of 1997 and became known by its customers and industry peers as GW Systems.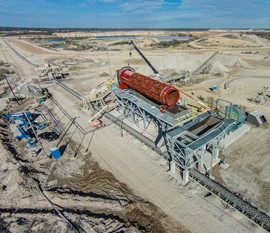 2000's


Through the 2000's, GW Systems continued to offer custom design-build bulk material handling solutions to a diverse group of industries. Building upon the previous decade, the company transitioned itself well from a fabrication and construction management firm into a reputable proven design build turn key provider. With technology, innovative engineering, and the drive to explore new markets; GW Systems has built its reputation on providing custom engineered systems to a diverse range of customers.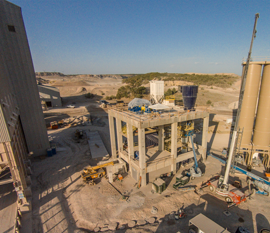 2010's


As the company moves forward; the current decade has already brought many unique opportunities. GW Systems has positioned itself to serve a multitude of markets and sustain growth through customer and competitor relationships spread throughout several industries. The organization has in place a management team within each division maintaining unsurpassed leadership and innovative ideas. Each facet brings a new set of skills that complement each other in both management style and reputation. With almost 30 years of experience, the company is strong and capable moving forward in a market where diversity and innovation are instrumental in the movement toward building success.