Employment at GW Systems is more than a job, it's an opportunity. Take time to learn about the organization and contact us with any questions. Thank you for your interest, and we look forward to sharing our organization with you.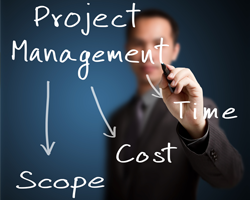 Project Manager

Position open with experience and knowledge of the heavy industrial construction including budgeting, scheduling, customer interaction, safety engineering, and overall supervision.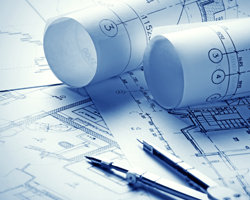 Engineering

Position open for qualified engineering personnel capable of systems layout experience with a strong background in heavy industrial design and detailing.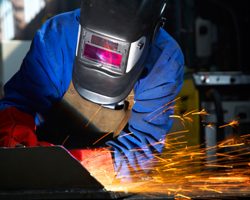 Manufacturing

Positions open for skilled fabrication labormen including machine operations, drilling, welding, layout, fitting, painting, assembling, etc.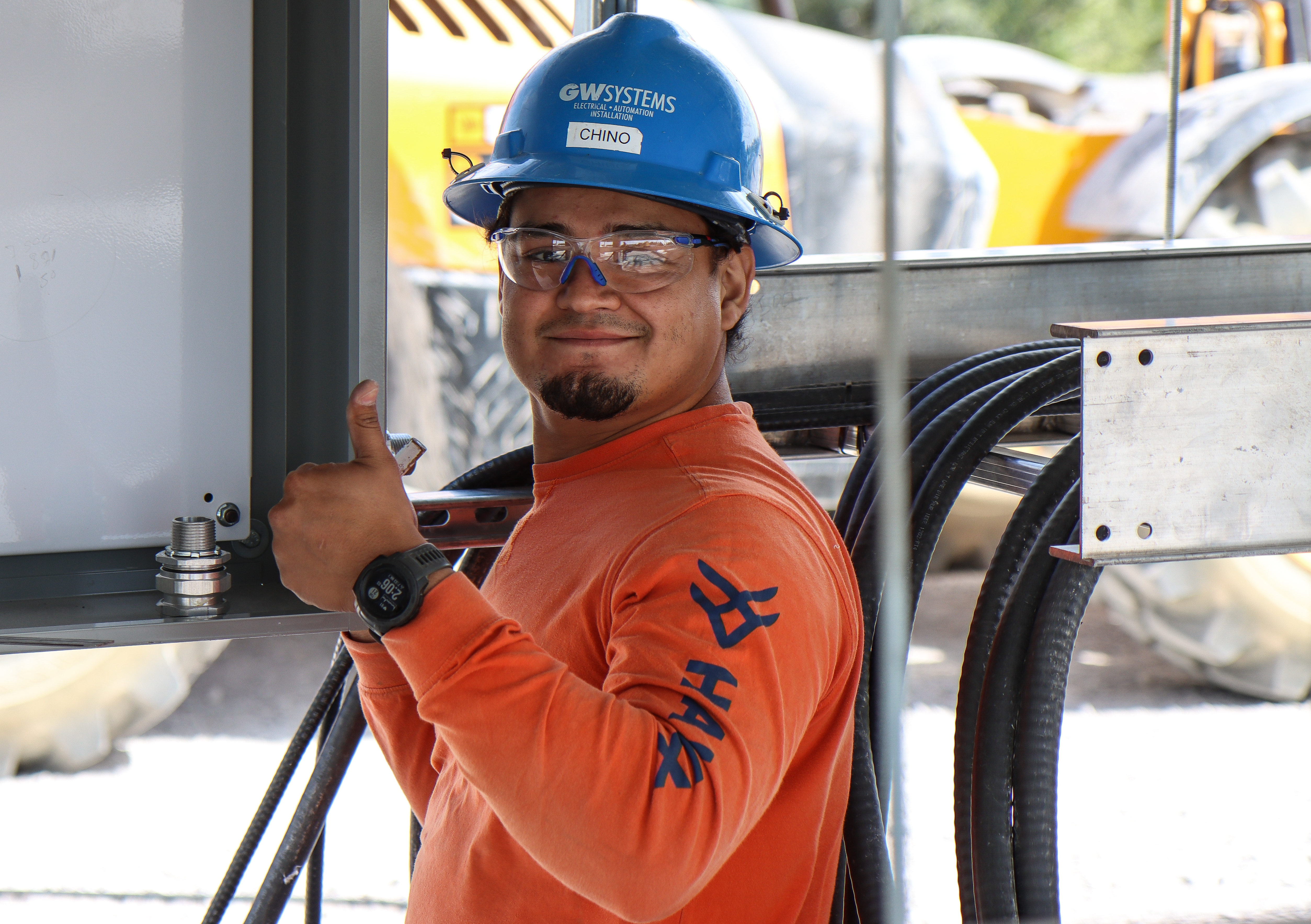 Field Services

Recruitment for field services group is currently open. Positions include craftsmen skilled in job site management, welders, helpers, laborers, foremen, etc.