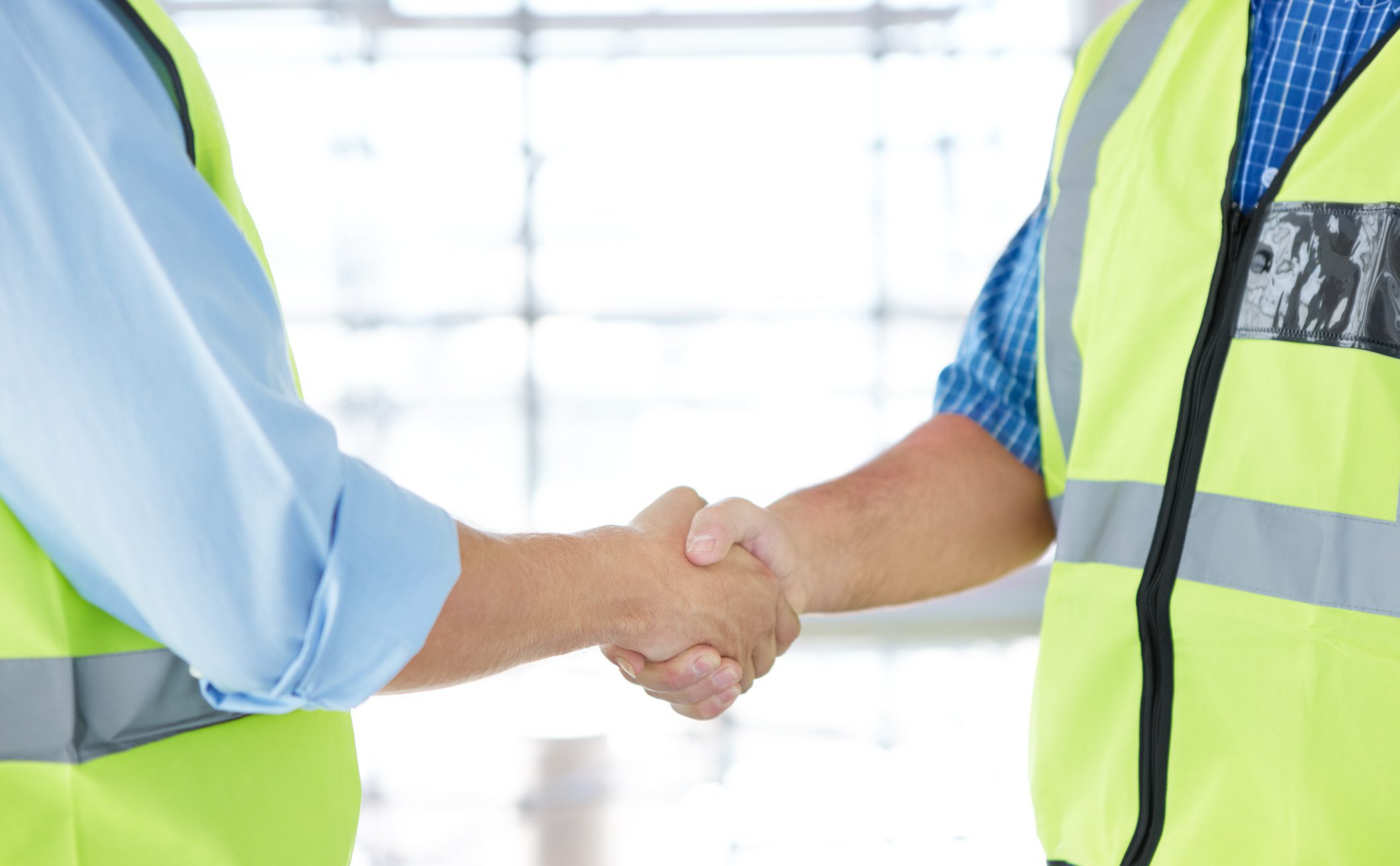 Mission Statement


With safety first, GW Systems is committed to completing all projects on schedule, within budget, and to its customer's requirements; to providing a challenging work environment and growth opportunities for its employees; and to establishing a positive, reliable brand name that is recognized throughout the industry.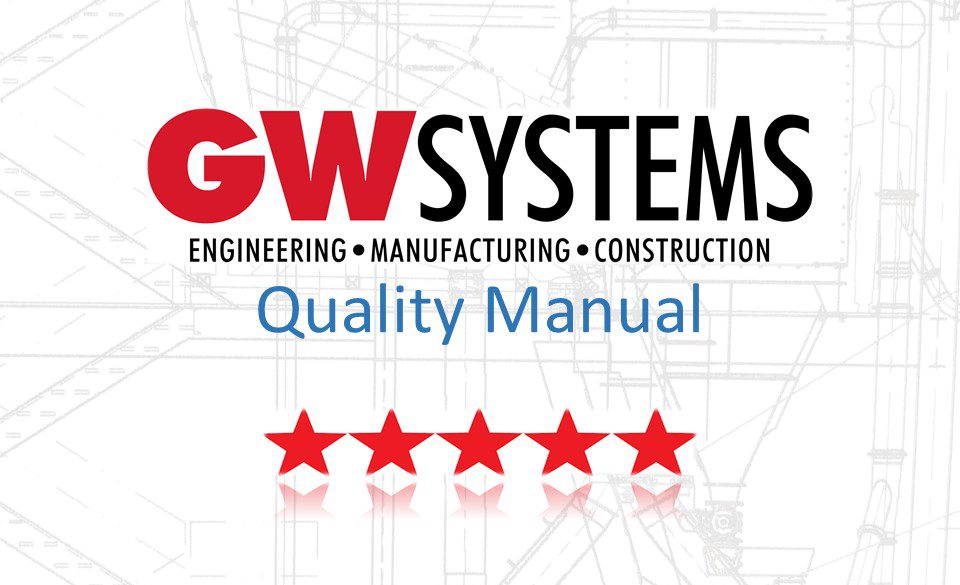 Quality


GW Systems' commitment to quality plays a key role in the success of its projects. Infiltrated into every department at GW Systems, our quality program ensures our product is second to none.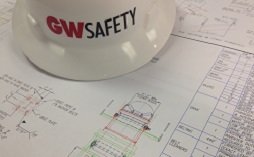 Safety


GW Systems' commitment to safety plays a key role in the day to day activity of the company. From start to finish, every job begins and ends with safety first.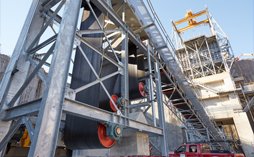 About Us


Glenn & Wright, Inc. was formed in 1983 as a heavy industrial construction company focusing on concrete as well as mechanical and steel erection. In the early years the Company focused on providing their services to the foundry industry, with specific emphasis on molding and casting… (Read More)
PO BOX 100339
2836 MARY TAYLOR ROAD
BIRMINGHAM, ALABAMA 35210